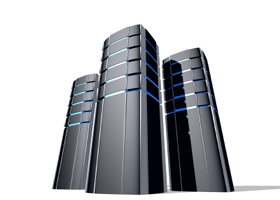 Basic Hobby Package from £30 per year.
This package comes with 50mb of web space, 5gb data transfer per month, 10 e-mail addresses
E-Mail Only Package from £12 per year.
Just need a permanent e-mail address? This package is for you. £12 for the year. You do need to registar a domain name to use this service. You get 20 e-mail addresses (ie fred@yourdomain.org) which you can redirect to any other mail address. You can also access your e-mails anywhere by using Webmail.
A4E Business Package from £40 per year.
0844 245 1158
For further information please contact us at enquiries